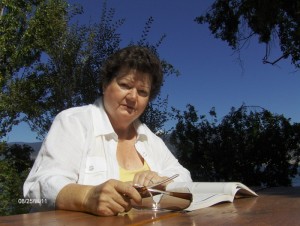 I've always loved books. If I close my eyes, I can envision the little corner in the library where my mother used to take me for story time. The smell of an old book store or library still takes me back there.
As I grew older, I found myself making up stories about people; I still do, to some extent. After all, that's what writing's about, isn't it?… telling stories.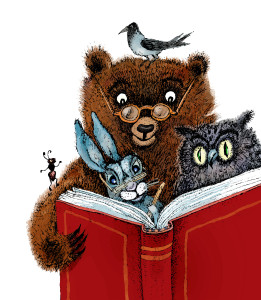 I have been writing for eleven years and have five books published with Avalon Books (now called Montlake Press, a subsidiary of Amazon). Avalon/Montlake publishes books primarily for American libraries, and I'm thrilled every time I hear from someone who has enjoyed my books.
Like most writers, I read voraciously. For romance, I enjoy Susan Wiggs, Susan Elizabeth Phillips, and Barbara Delinsky, to name only a few. I also enjoy Bryce Courtenay, Wilbur Smith, Michael Connelly, John Lescroart and Elmore Leonard. There are so many great writers out there, where do I stop?
And on a more personal note…
When I'm not writing or reading, I like to bird-watch. As a character says in Promise Me, it gets me out (in my case, away from the computer for a few hours), and it keeps me aware of my environment. I also love to travel…anywhere, anytime!
I've lived in British Columbia since moving from Ontario at the age of twelve, and have enjoyed life in Vancouver, Northern BC, the Okanagan Valley and Vancouver Island.