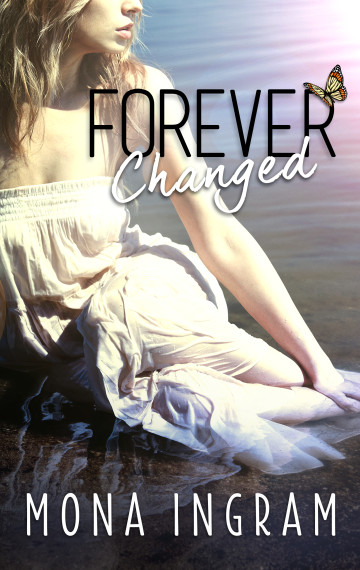 Free!
This book is first in the series and is FREE. See links below for the retailer of your choice. Enjoy!
There's nothing like finding out you have breast cancer to make you take a second look at your life. Along with the diagnosis, Ariana finds a new reason to live when she meets tattoo artist Blaine Bennett.
But Blaine's reaction when she informs him of the pending double mastectomy isn't what she expected. Can two people who so obviously belong together deal with the outside forces keeping them apart?
AmazonUS AmazonUK AmazonCA AmazonAU AmazonDE iBooks B&N Kobo SCRIBD
Best value: This 8-book Series is available at a reduced price as a Box Set: BOX SET