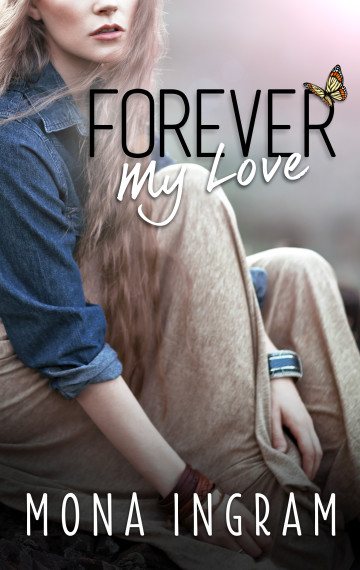 Winner of an Olympic silver medal in show jumping, Mackenzie Bradford is expected to win gold the next time around. When her career is shattered along with her hip, she becomes lost and bitter.
Knowledgeable, brash and oh so appealing, veterinarian Joel Springer has had disappointments of his own – particularly with 'little rich girls' like Mack.
With Mack's personal life falling apart, can Joel convince her to focus her strength and determination on finding a new career, and will she forgive him when she finds out he isn't who he pretends to be?
Amazon US Amazon UK Amazon CA Amazon AU iBooks B&N Kobo
Best value: This 8-book Series is available at a reduced price as a Box Set: BOX SET