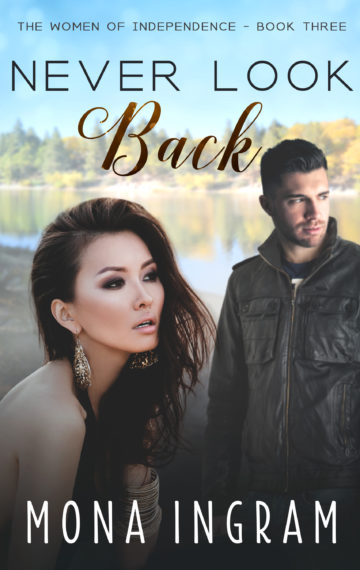 A successful business owner, Maya Kincaid lacks for nothing. At least that's what she tells herself. Sometimes an entire day will go by when she doesn't think about the man who still owns her heart; the man she met for a few dazzling, sun-filled days all those years ago. The man she's never forgotten.
Known for being discreet, Maya becomes a confidant to Faith, who confesses to having a new boyfriend. But Faith has a history of creating pretend friends, and no-one has ever seen her elusive new man. In the meantime, Faith discovers that Maya's lost love was the producer of the film shot in Independence last year. Can she possibly bring the two former lovers back together?
In the meantime, Katie is growing up. Determined to find her birth father, she enlists the help of Tyler, one of the young men working for Cole.
Amazon US Amazon UK Amazon CA Amazon AU iBooks B&N Kobo
BEST VALUE! Buy the 4-Book Box Set: BOX SET