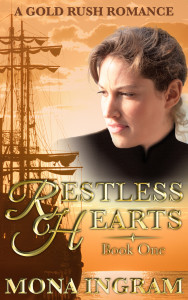 Wait a minute! That sounds like something out of Frankenstein… "It's alive!!!"
I must be punchy… maybe it's the rollercoaster effect of having just released a book, getting out the word, and gearing up to write Book Two in the series (which is going to be great, by the way).
Anyway, folks, Restless Hearts is now available – download info here.