I'm excited about my fresh, new website. I've combined news, book listings and my blog, as well as sign-up forms for my Free Starter Library. You'll also find a form for my regular mailings under the subscribe button, where I announce new releases as well as free and bargain books.
Today, as a wee gift for visiting my new site, I'm offering you the chance to download a free book. I can't remember ever offering this book at a discount. You can download it through BookFunnel, a new book distribution service. I've tried it, and it's easy!
A Forever Kind of Love is a gentle romance about the power of enduring love.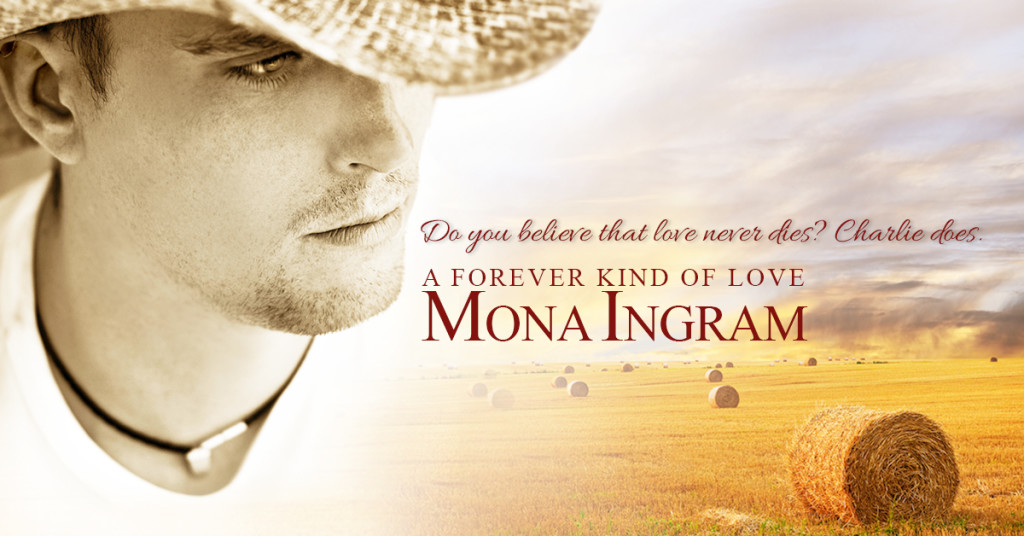 Link here to the book at BookFunnel: Enjoy!